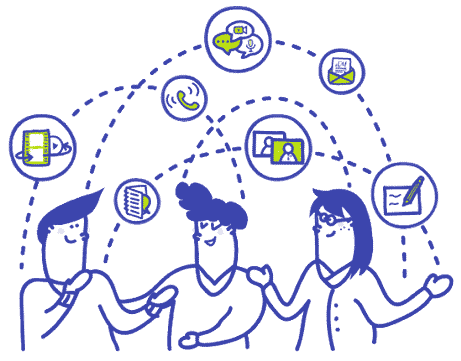 UC Now Communication Limited is founded by engineers with a passion for all things "communication".
We believe that the key to success lies in how well people are connected to each other online & offline. Here, we focus on re-imagining Real Time Communication and Collaboration, constantly coming up with revolutionary ideas to help enterprises capture every business opportunity in today's Digital World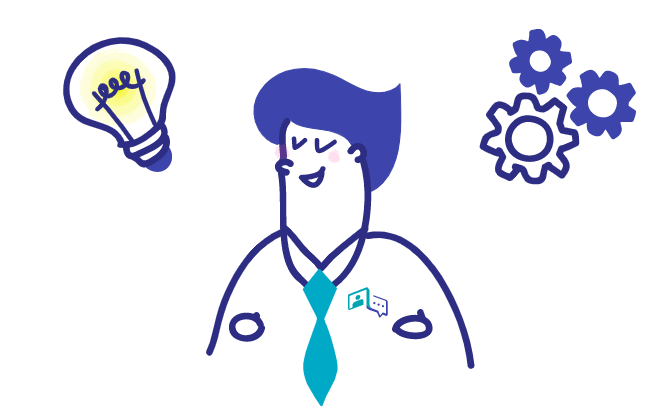 We love coming up with big ideas.
Even more so, we love bringing them to life.
We are decision makers.
We find the plan to our ideas and execute from end to end.
New challenges come our way every day.
Never fear, we are problem solvers.
We do not believe in "Good Enough" or being "Second Best".
As they say, "We Are Our Biggest Competitor!"
Enable "NOW" Collaboration & Engagement
Anytime Anywhere
Virtual, Physical Or Hybrid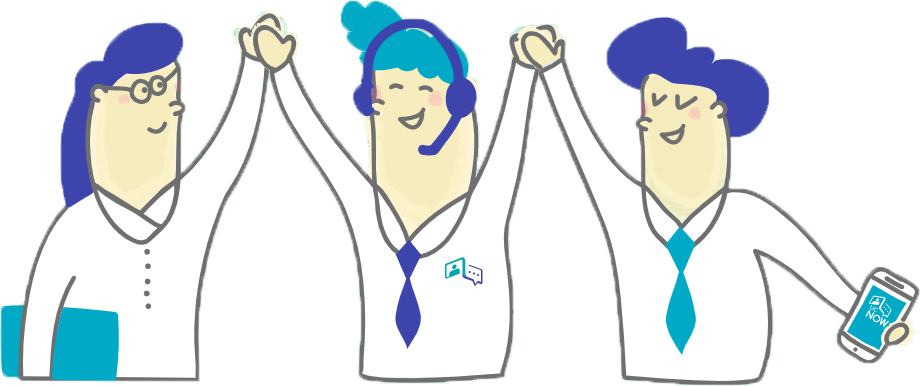 One Real Time Communication & Collaboration Platform
Enables Different Enterprise & Team Interactions From All Corners Of The World. Online, Offline & Hybrid
Customer Driven Customizations To Open Up A World Of Endless Possibilities
We Bring Teams, Companies & Customers Closer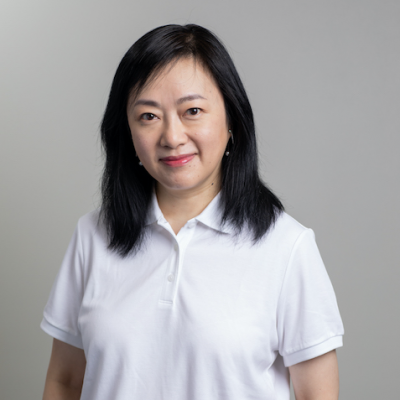 Andrea Poon
Marketing Director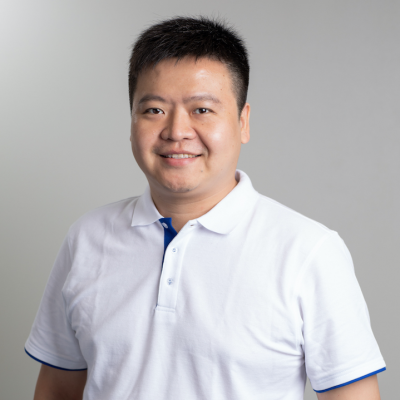 Micky Huang
Engineering Manager