Less Work. Save Time. Boost Learning Retention. Optimize Training ROI.
360o Consolidated & Centralized Workflow.

Pre-Class Organization: Upload Trainee Database, email/SMS Invitations, Self-Service Enrollment, Enrollment Status Monitor, Session Reminders
Post-Class Practice: Online Role Plays; Quizzes & Questionnaires, Discussion Forums, Upload Assignments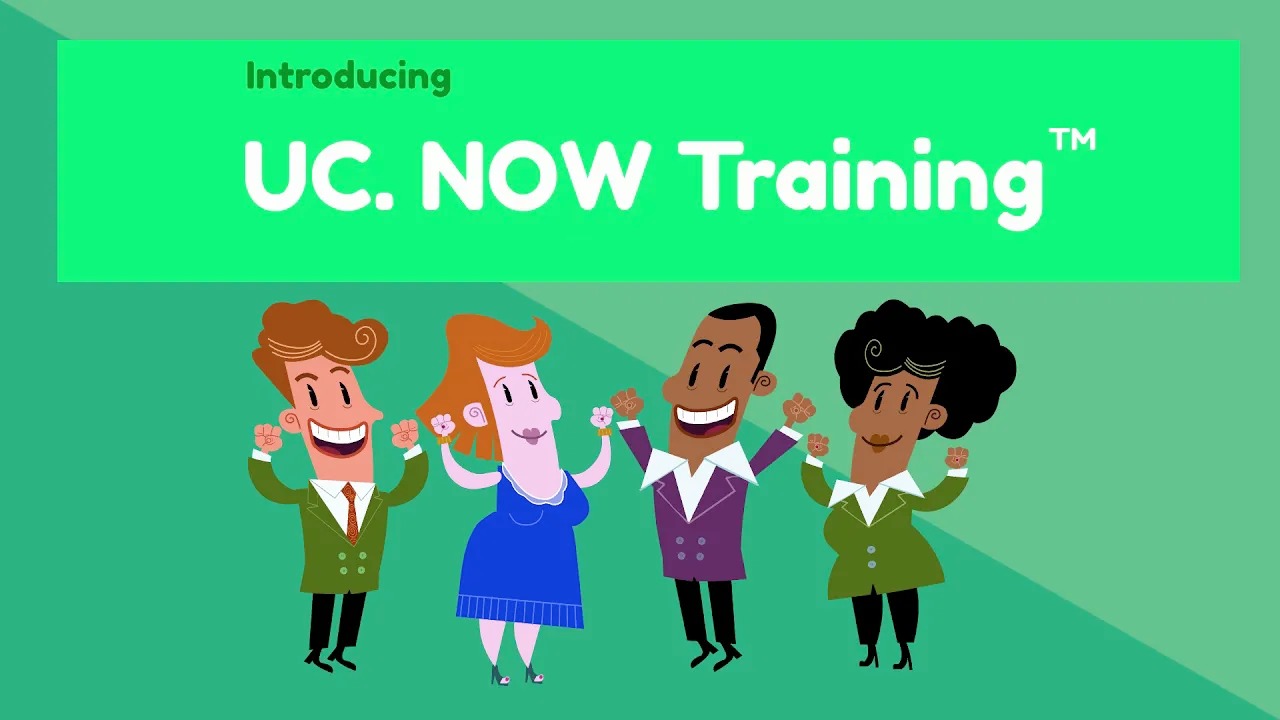 Secure. Private. Safeguards Your Company's Valuable Knowledge & Know-How.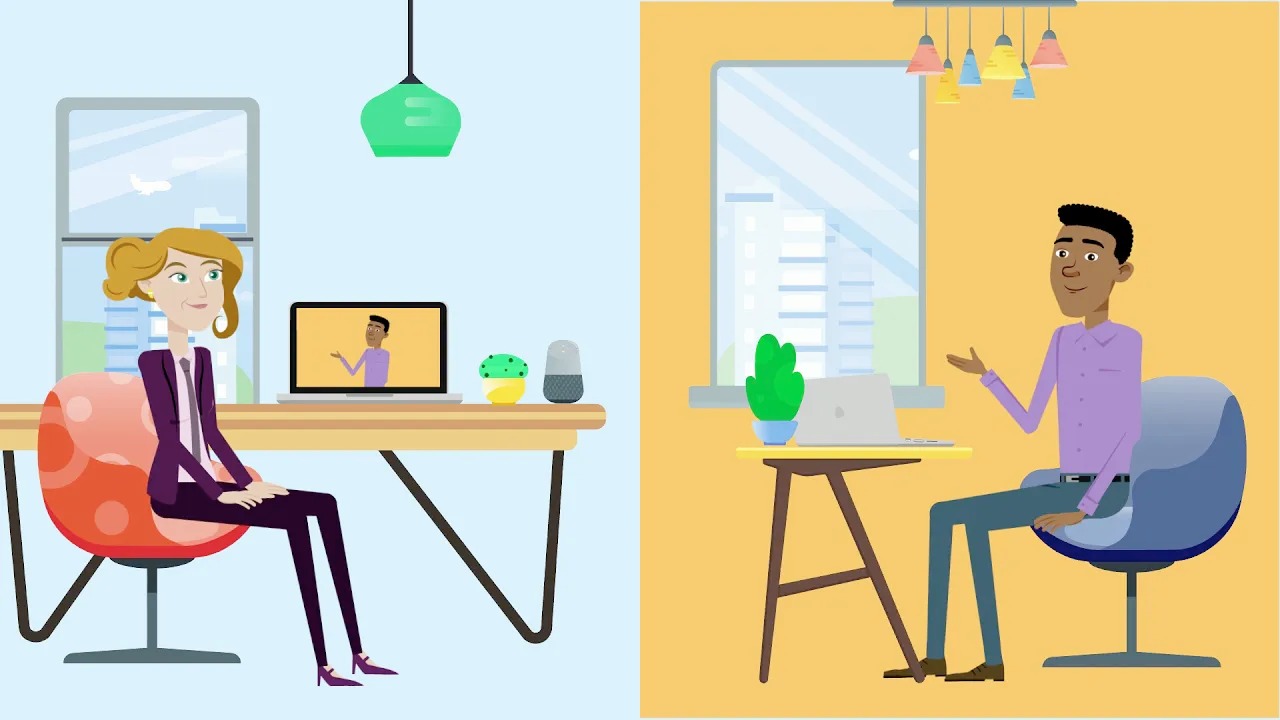 Comprehensive Security Features:

Super Strong 256-Bit AES Data Transmission Encryption
"User ID + Password" Platform Access Control
Only Enrolled Trainees Can

"Enter Classroom" With Unique Access Link
Login Control To Access Class-Specific Materials & Discussion Forum
Enables A Great Learning Experience: Make It Now. Make It Easy.
1-View Showing All Available Your Enrolled Classes
1-Click To Enter Classroom. Refresh Browser To Rejoin
Simple But Effective In-Class Interaction Tools:


Video & Text Chat
Raise Hand To Speak
Multi-Party Real-Time Whiteboard
Screen Sharing
Breakout Rooms (Roadmap)

1 Platform Consolidating All Class Specific Materials


Pre-Class Reading
Assignments & Quizzes
Discussion Forum
Session Recording, Class Notes & Materials For Review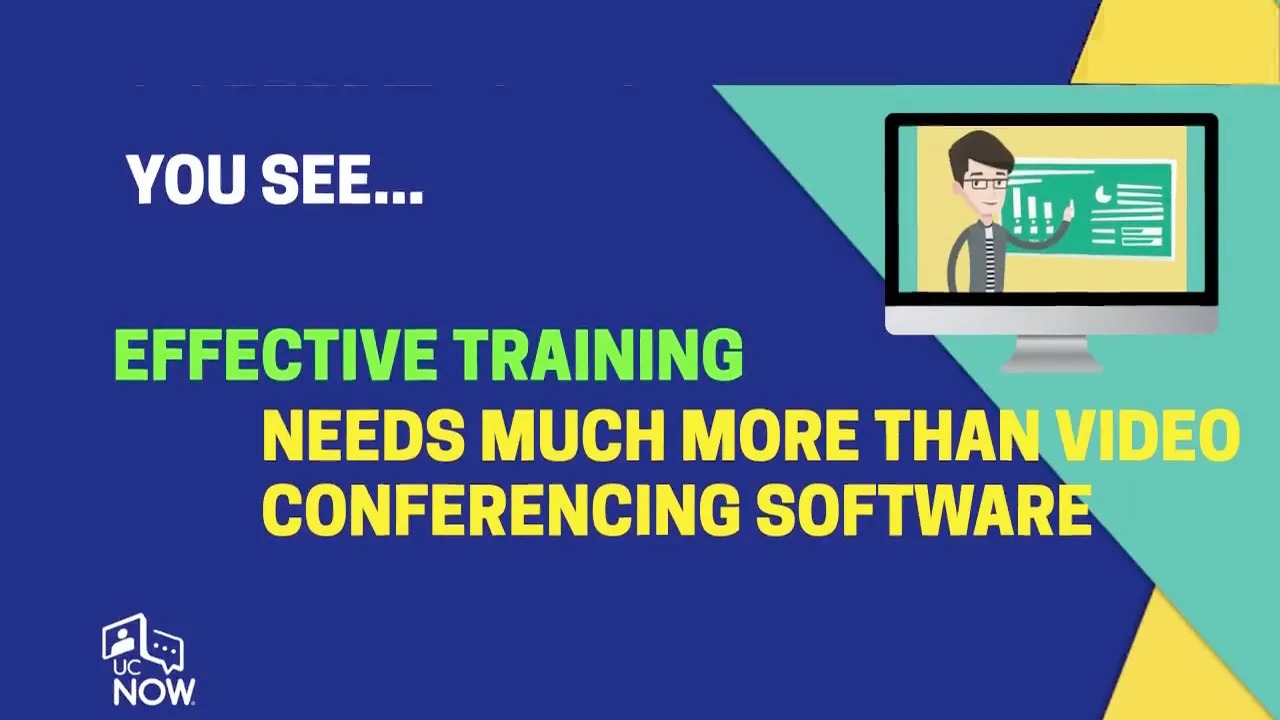 Local Technology Partner To Support & Grow With Your Business.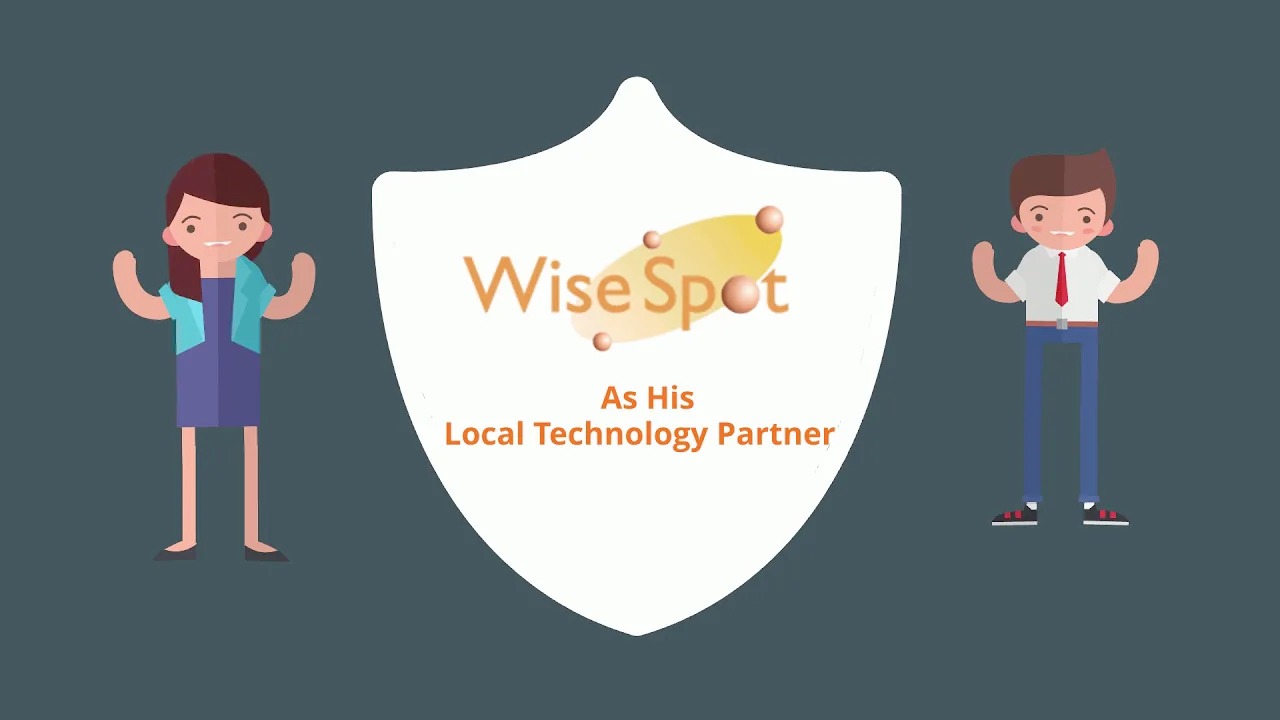 No Additional Demand On In-House IT


Local Design & Development
Local Cloud Storage
Local On-Demand User Training
Local 7X24 Technical Support
Local Expertise To Tailor The Solution For The Best-Fit To Your Needs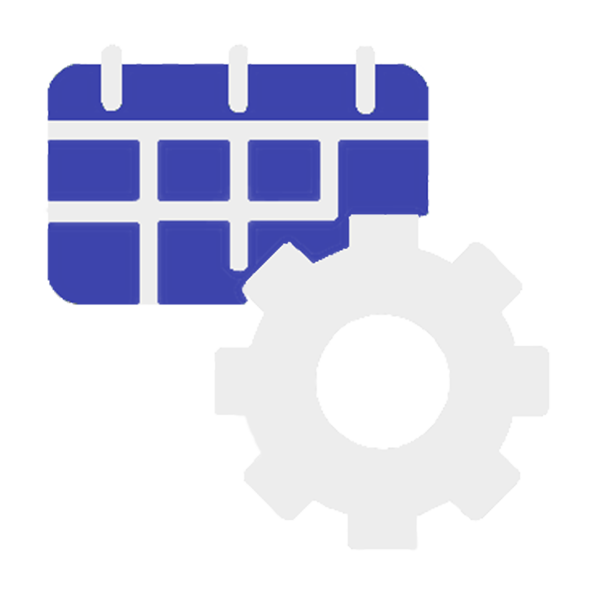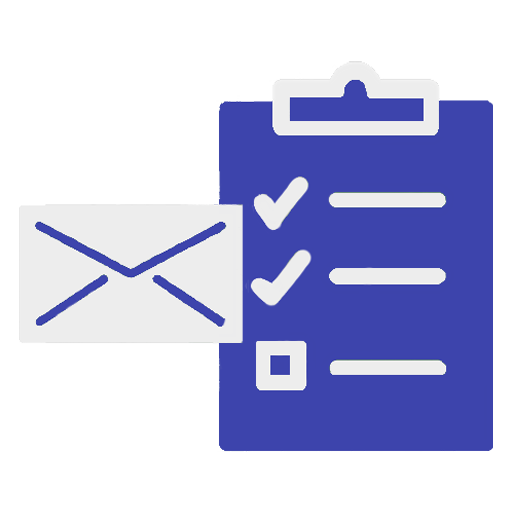 Invitation & Enrollment Management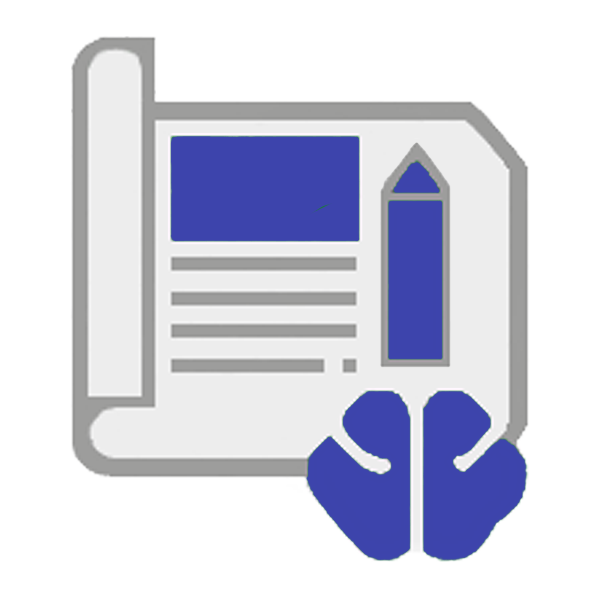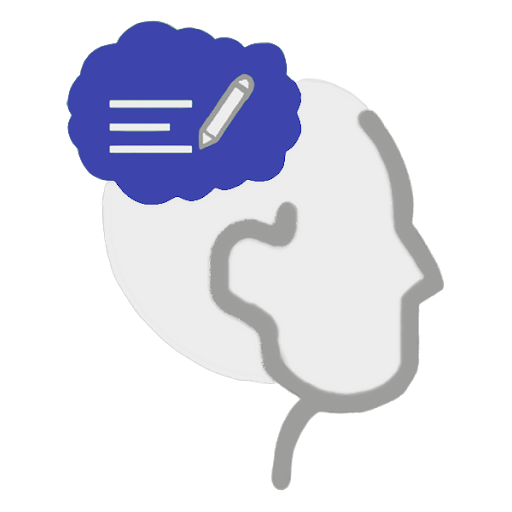 Skill Consolidation Tools