Training Is A Must! No Longer An Option!
Consolidate & Automate Is The Future!
Remote Or Hybrid? Up To You!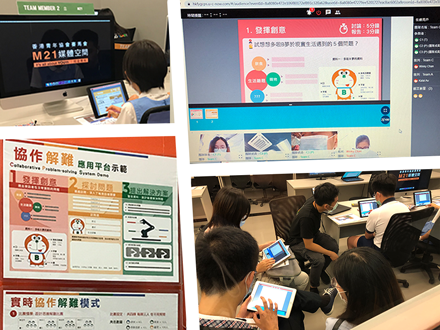 Hong Kong Federation of Youth Groups 香港青年協會
Under the severe epidemic situation, in order to let students to exchange and study as usual, The Hong Kong Federation of Youth Groups (HKFYG) adopted a one consolidated and automated platform – UC.NOW Training, to hold online cross-regional competitions and improve students' creativity and problem-solving skills.

With more than 10 key features such as interactive whiteboard, real-time polling, after-class forum, etc., they were able to collaborate and complete tasks online together without geography restriction. Despite staying indoors, our students can still connect with the world.
Behind Every Successful Corporate Training Event Is Solid Preparation

Plan Ahead: Start Enrollment Early So Staff Can Plan To Attend
Read Ahead: Give Access To Static Pre-Reading Early So Learning In-Class Can Be Interactive
Learn About Your Class: Warm Up With Polls & Quizzes To Build A "Before" Snapshot
Fine Tune Content: Pre-Class Communications Allow For Custom-Fitting Content For More Effective Learning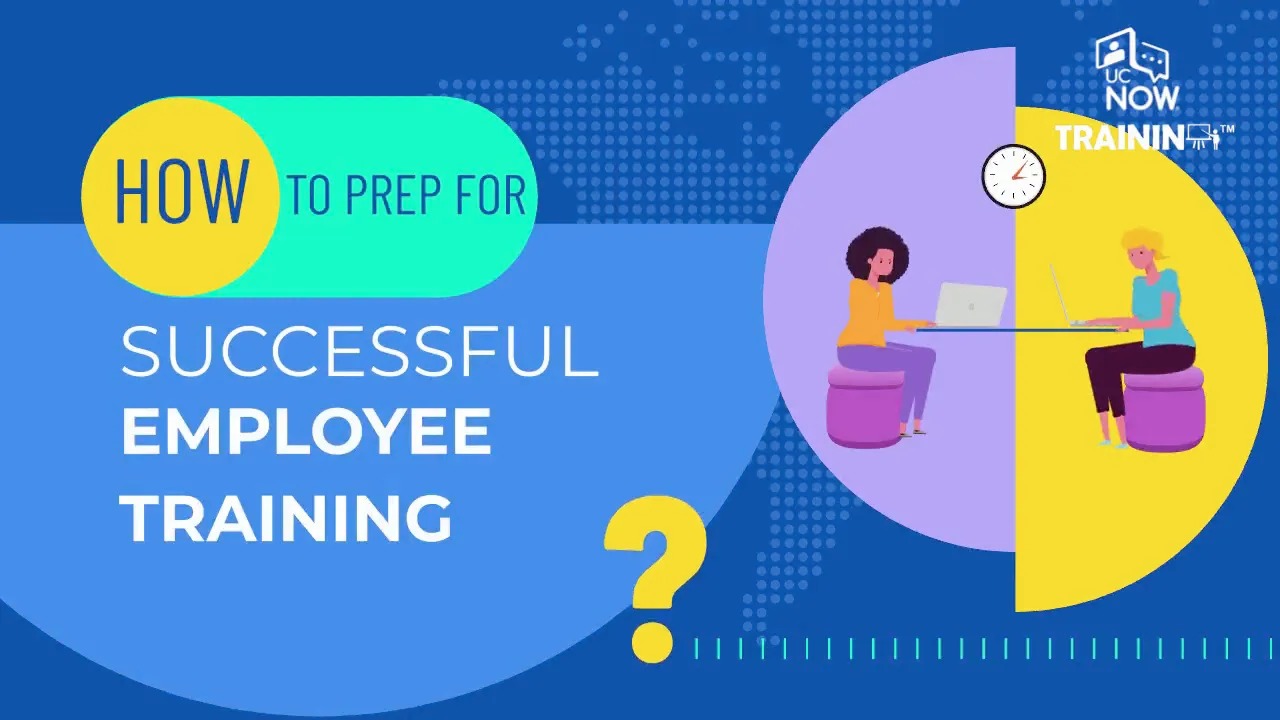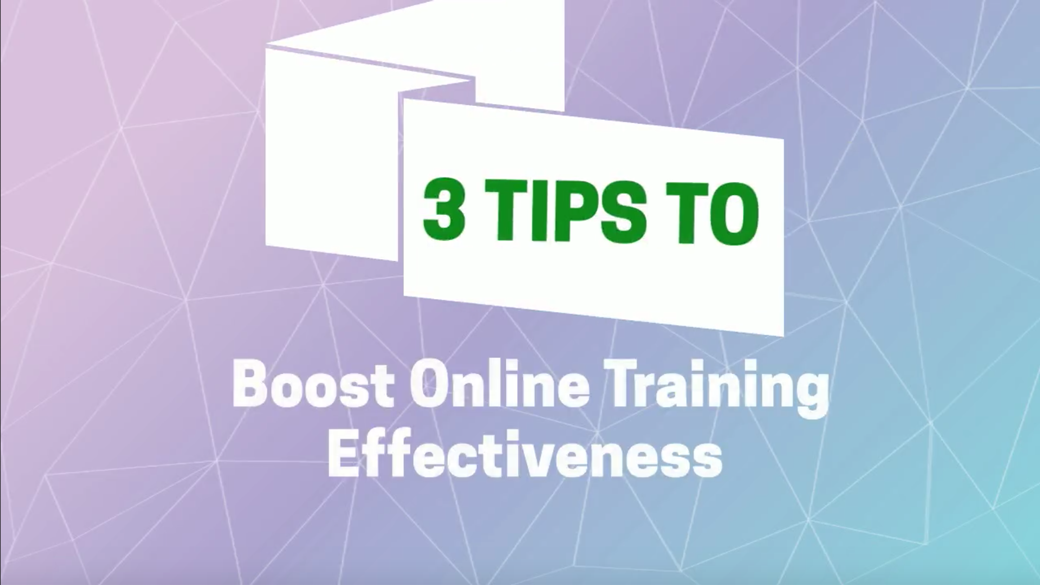 Boost Online Training Effectiveness With Active Engagement

Keep In-Class Dynamic, Fun & Interactive
Raise Hand To Speak: Letting Trainees Speak Up To Keep Them Focused. Letting Trainers Control Who And When To Speak Keeps Things Orderly
Active Learning Needs More Than Speaking: Add Small-Group Problem Solving, Presentations & Drills To Start Trainees Using The Subject Matter
Upskill & Reskill : Don't Stop At Lectures. Put Them To Use For Your Business

Continue Discussion & Sharing Post Class
Practice Makes Perfect Through Role Plays
Make Lecture Notes & Session Recordings Available for Reviews
Ongoing Coaching & Mentoring
Most Of All, Choose The Right Software to Consolidate + Automate All Of The Above