Meet, Communicate, Collaborate & Interact Online Anytime Anywhere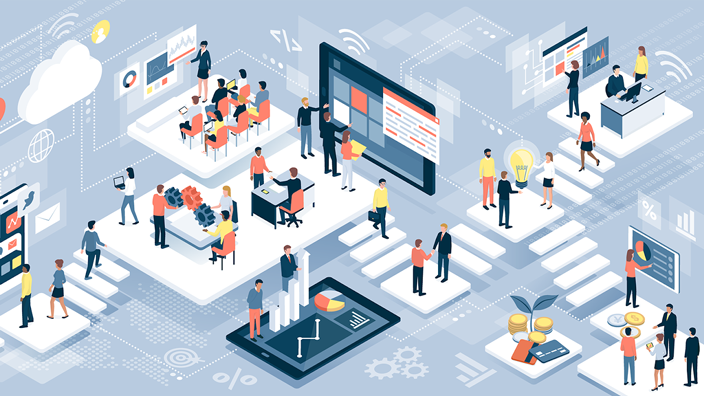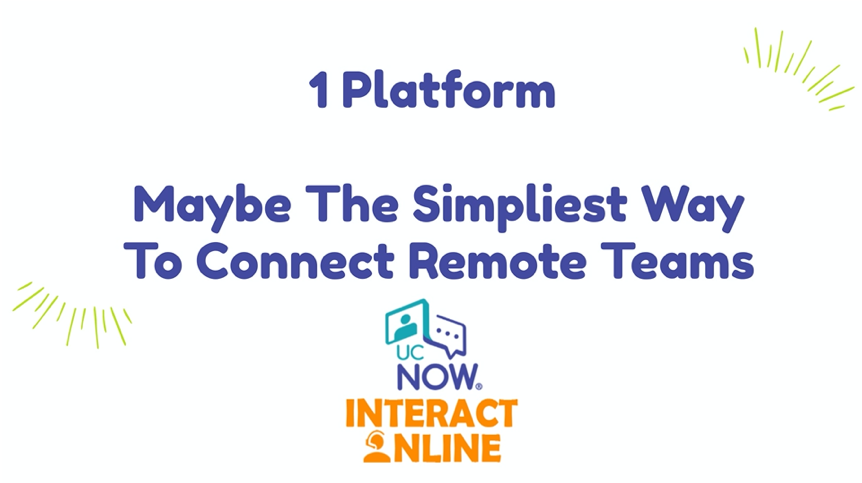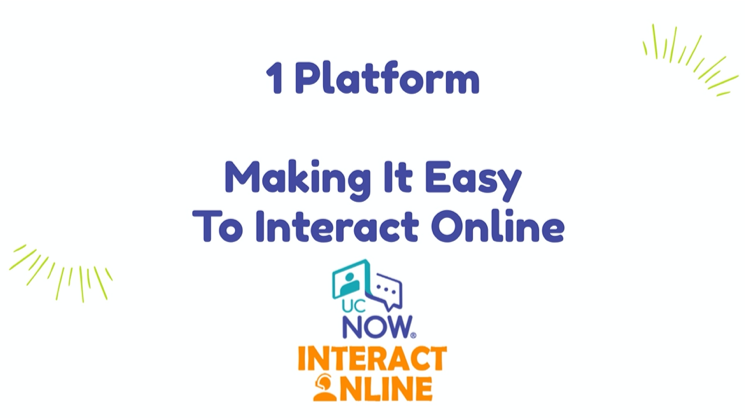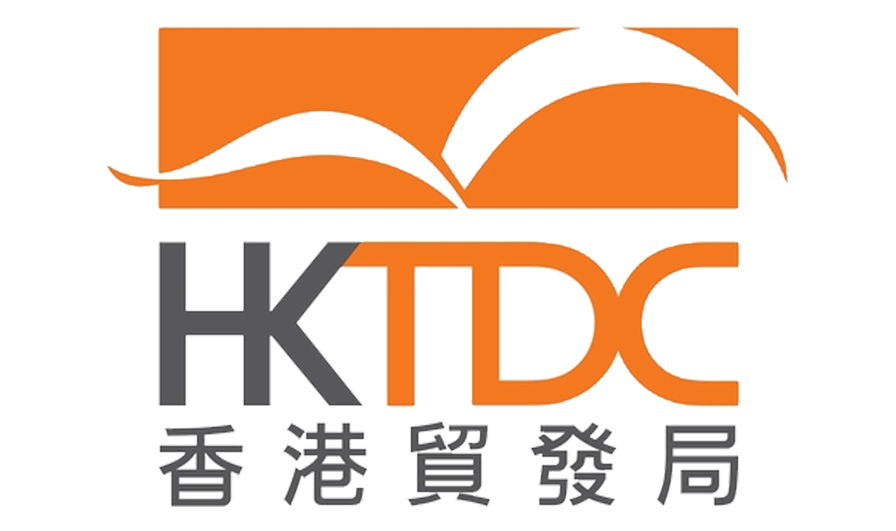 By using UC.NOW, Hong Kong Trade Development Council successfully piloted Hong Kong Galleria, a novel "showcase" exhibition with Online Business Matching at 2019 Ambiente @Frankfurt & Int'l House + Homewares Show @Chicago. 10+ of Hong Kong best smart city living & houseware vendors showed their wares on international soil without the need for their staff to travel to be on-site. Interested overseas buyers could use UC.NOW's Chat Scheduler to pre-book a online meeting, or request an ad-hoc "live discussion"using a combination of text and video at Hong Kong Galleria's booth using iPads. Exhibitors could "meet" with these potential buyers online while being elsewhere at the shows or even while remaining in Hong Kong. Buyers' info & enquiry details were also sent instantly to Hong Kong Galleria's exhibitors using UC.NOW's offline message function for immediate follow up. After all, studies have found that 35% to 50% of B2B sales likely go to the vendor that responds first.

The digital generation is used to research everything on the Internet but when it comes to health and medical issues, can we still rely on the online info? FindDoc, a local medical service information platform, has chosen UC.NOW Interact Online™ as its online real-time interaction solution, deployed on its platform. With UC.NOW Interact Online™'s real-time text, voice and video chat, not only could FindDoc interact with online visitors, but also arrange different "Live" activities, for example holding online discussion sessions for interested online audiences and multiple medical experts/doctors on different featured topics.
With higher real-time communication and interaction capabilities facilitated by UC.NOW, FindDoc could provide the public with more timely, accurate and easy-access health information and services.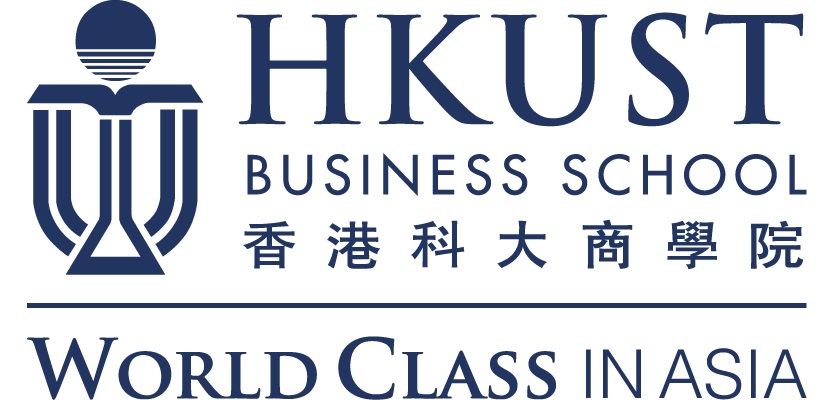 HKUST Business School chose UC.NOW as their platform of choice for screening this year's applicants to their 8 MSc degree programs online without the need for travel. It supported the process end-to-end, from scheduling, session confirmation & reminders, as well as session logs to aid professors with the final selections.
With COVID-19 in 2020, many physical events have been cancelled due to social distancing, no exception for school info day. In Nov 2020, 35 secondary schools from the Tuen Mun District organized a 2-days Online Info Day by adopting the solution UC.NOW Interact Online™.
With a Web page displaying all schools that joined the programme, each school had its independent multimedia live chat window so their representatives can share freely with visitors regarding info like school admission details, teachers' qualification, learning environment & facilities etc., facilitated by UC.NOW's seamless, secured online conversation experience.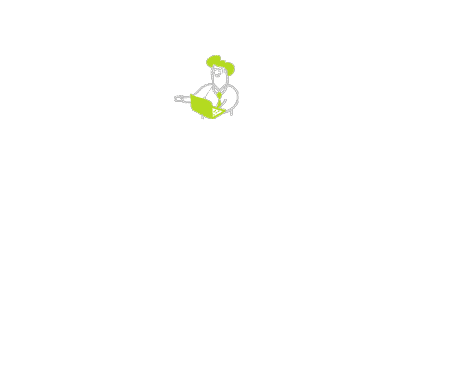 Discuss & Interact With Colleagues & Customers Anytime Anywhere
No need to travel for meeting in person. Save long distance phone calls to overseas customers or co-workers. All that is needed for UC.NOW online meetings are internet-enabled devices with most popular browsers
Conducting job and school admission interviews online with UC.NOW is even more convenient that doing them face-to-face

More flexibility on scheduling as the candidates do not need to travel
Our purpose-designed online interview scheduling workflow enable bulk scheduling and automated session confirmation/request for change
Each interview is recorded for subsequent short-term review where needed. While an interviewer can be distracted with note-taking in face-to-face sessions, he/she can now completely focus on the conversations

With UC.NOW's Chat app for Android and iOS, UC.NOW licensed staff will be notified of incoming chat requests even when not at their desks. Better yet, chats can be taken directly from the app
Sell Smarter. Close Deals Faster
Enhance an otherwise impersonal digital experience with human touch. In addition to text chats, add voice chat into the formula. Customers' subjective queries & hesitations can often be settled more quickly when explained verbally by a real person
Do an online "Show-And-Tell" with video chat. Seeing is believing. Demonstrations can be very convincing. After all, as they say, "A Picture Tells A Thousand Words"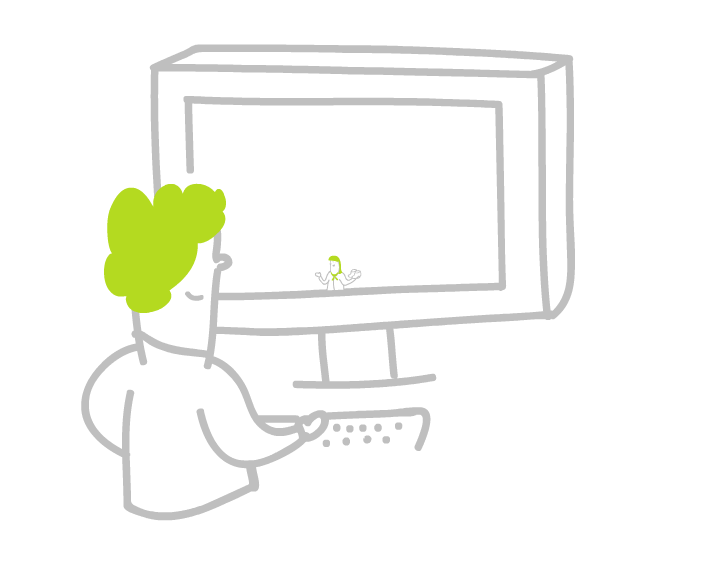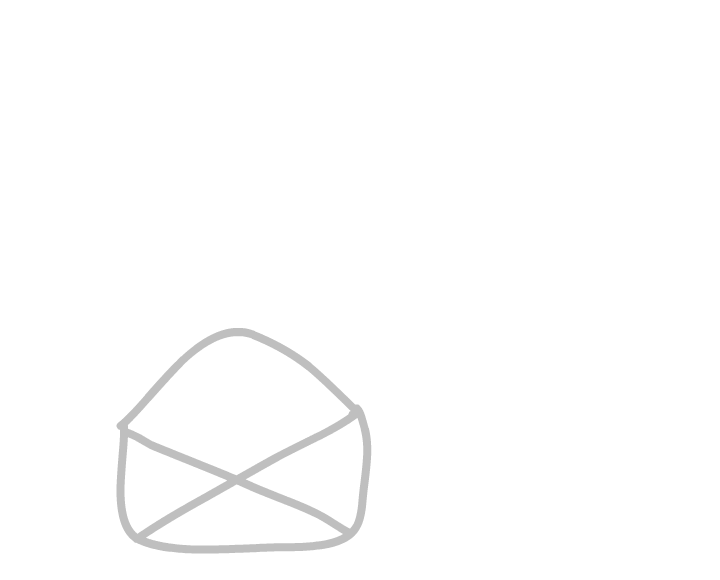 Enhanced Call-to Action For Digital Promotions
Instead of access to your website from email & mobile push promotion mailers, why not give one-click access directly to live agents on standby instead?
Direct access to live agents on standby from eDM promotions convers interests to sales
Convert more interested customers from merely "Find Out More" to "Buy Now"
Engage Smarter. Make It "One-Click Easy" From Both Online And Offline Channels
Make It Easy: Let your customers chat instantly with agents on standby without leaving the current screen to reach for a phone
Make It Now: Trigger chats from online channels including website, mobile apps, email or SMS. Can also be started offline via a QR code on printed materials


QR Code to UC.NOW Chat: Guide Offline Interests To Your Sales Team
Add our QR-Code-To-Chat function to your print ads, posters or brochures. Those interested simply need to scan the QR Code to reach your agents. Immediate prospect engagement is really that easy
Even better, generate personal QR Codes and print them onto your sales team's name cards. Customers just need to scan to get connected to them without any dialing or typing
Don't Let Potential Business Wait. Schedule A Chat Right Away From Scanned Card Information
At exhibitions and tradeshows, every business card collected could be a sales opportunity but they have limited shelf life. So don't just collect them. Act fast to bring in the revenue ahead of your competition
Once business cards have been scanned to your UC.NOW Phonebook, reach out right away and schedule UC.NOW chats to pick up where you left off
Add other details about the lead to your Phonebook record while they're still fresh in your mind: needs, interests, follow-up requested